Who are we ?
The MSA is a consortium of like-minded foundations optimizing resources to support collaborative conservation and rehabilitation of one of the most endangered mammals in the world, the Mediterranean monk seal.The Monk Seal Alliance (MSA) was created in 2019 by five founding members experienced in funding Mediterranean monk seal conservation projects: the Prince Albert II of Monaco Foundation, the MAVA Foundation, the Segré Foundation, the Sancta Devota Foundation and the Thalassa Foundation.

"Collaboration, both among funders and between actors in the field, is key. We all have one common goal – making sure that this iconic species will be able to thrive again."
Olivier Wenden, Vice-President and CEO of the Prince Albert II of Monaco Foundation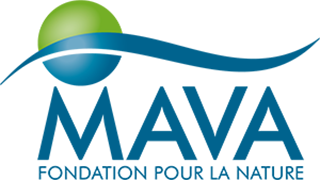 "Iconic and threatened in both MAVA marine focal regions, Coastal West Africa and the Mediterranean Sea, the Mediterranean monk seal became a symbolic species for our foundation. Consequently, MAVA invested in monk seal conservation over decades. As the foundation sunsets, it was of outmost importance for us to ensure that donor engagement towards the conservation of the species would continue. We are confident that the Monk Seal Alliance will provide this much needed longterm financial support, and proud of its collaborative dynamic that fosters a community of practice around a holistic approach for the conservation of the species and its habitat. "
Paule Gros, Director of the Mediterranean Programme of the MAVA Foundation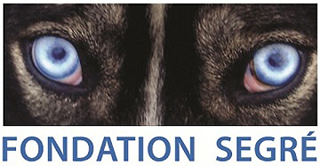 The potential impact of a true coalition of all institutions with an interest on the conservation of the monk seal in the Mediterranean is far larger than the sum of the impact of individual organizations. Working together is an opportunity we should not miss.
Luigi Boitani, Chief Executive Officer of Fondation Segré, Geneva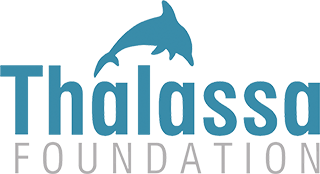 THALASSA Foundation did not choose its name by chance. The word Thalassa (sea) denotes the main area we focus and act on. It is the subject we address and strive to protect, the sea. When it comes to developing protection and conservation strategies for one of its most iconic species, joining forces with like-minded organizations is an opportunity to bring more impact on our common purpose. The MSA offers a special "home" to our values, commitments and vision.
Vera Alexandropoulou, Vice-President, Thalassa Foundation.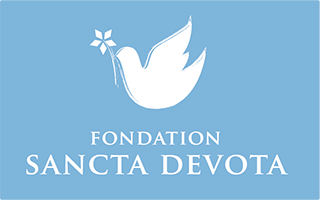 « By joining our skills and sharing our knowledge as part of this Alliance, we will achieve our goal : protecting the monk seal. Protecting this species means protecting the marine ecosystem in the Mediterranean sea. »
David Le Forestier- Chief Executive Officer - Fondation Sancta Devota - Monaco