Back to the list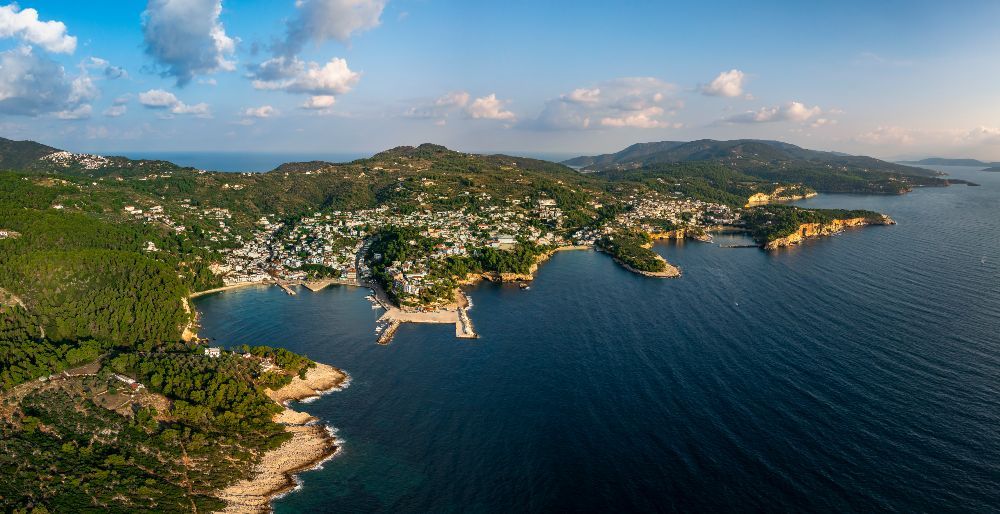 National Marine Park of Alonissos Northern Sporades
News
The Monk Seal Alliance recently visited the National Marine Park of Alonissos Northern Sporades, in Greece, where itsupports a projectled byMOmto enhance the protection of the Mediterranean monk seal and its habitat.
MSA members met with the main stakeholders of the project such as the Mayor of Alonissos and member of the management body of the park, Mr. Petros Vafinis ; the coordinator of the park's management body, Mr. Spyros Lossifidis; Thodoris Malamatenios, fisherman and active member of the park'ss management body; the team in charge of the surveillance and the scouts of Alonissos.
During our visit, the implementing organization, MOm Hellenic Society for the Study and Protection of the Monk Seal counted newborn 20 pups in the project area.